Released: 1960 (USA)

DVD Release (UK) 2007 Twentieth Century Fox - Cinema Classics (Joan Collins Collection)

Running time: 102 minutes.   Black & White

Director: Henry Hathaway

Genre:   Drama/Crime

When Paul Mason (Steiger) is recruited into a group of thieves looking for a big score, he has no idea their target is the famed Monte Carlo casino.

Taking the reigns of the operation, Mason guides the hand in their carefully organized plan to lift $4 million from the heavily guarded vault.

But even the best plans can hit snags, and the team quickly finds getting into a vault is only half the game, and getting out can be an even riskier gamble!

Cast

Edward G Robinson - Theo Wilkins

Rod Steiger - Paul Mason

Joan Collins - Melanie

Eli Wallach - Poncho

Michael Dante - Louis Antonizzi

Sebastian Cabot - Director of Casino

    Joan Collins

    COLLECTION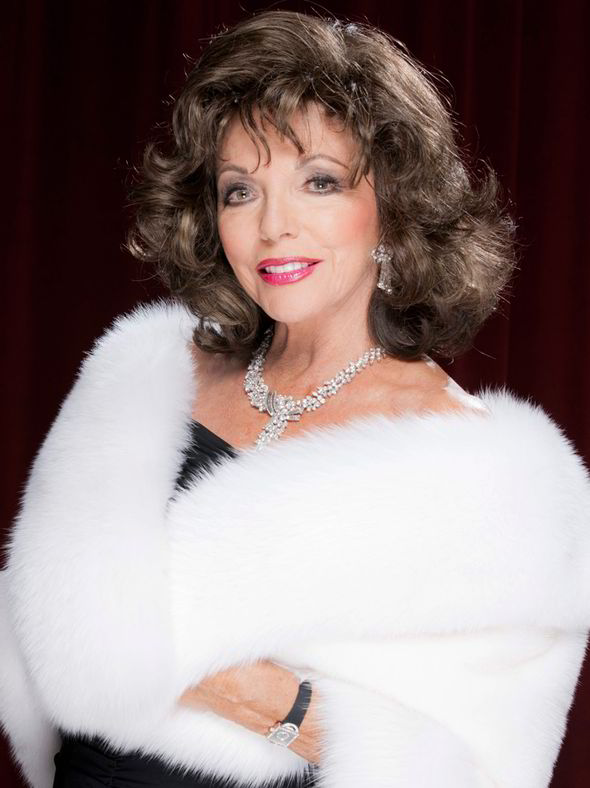 Site Design (c) Joan Collins Collection 2014

Lobby Card Gallery

Movie Stills Gallery

Poster Gallery