This library is one of a kind, as it is devoted ENTIRELY to Joan, and here you will find all sorts of memorabilia that I have collected over the years.

As everybody knows all libraries have books, so here you will find details of the books Joan has written, and books written about Joan, and references from publications .

This is also the place to view some of the many magazine covers that Joan has appeared on since the 1950's to the current day.  We also have a newspaper archive as most libraries do, where you will find copies of newspapers that have featured Joan on their front pages from the 1980's onwards.

    Joan Collins

    COLLECTION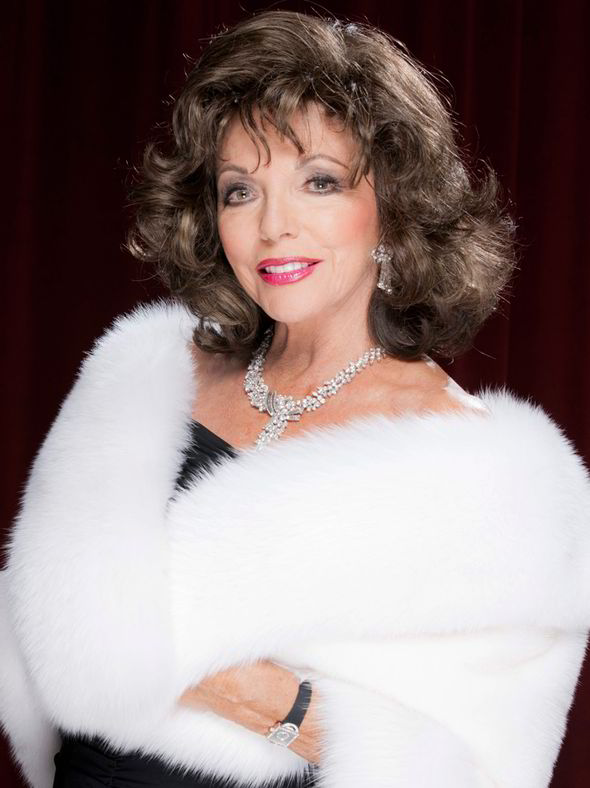 Site Design (c) Joan Collins Collection