Originally broadcast: 6 December 1993

Network: BBC

Pilot

Writer: Ruby Wax

Director: Ed Bye

Running time: 30 minutes.   Colour

Genre: Comedy

VHS: Not available on commercial video

DVD: Not available on commercial video

Info:  Unfortunately this was only a pilot and a series was not commissioned as planned.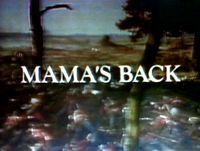 Joan plays self-obsessed Hollywood film star, Tamara Hamilton who gets sacked from her latest film role as Florence Nightingale.

Accompanied by her goofy hairdresser Stephan, she flies home to her British actor husband, son David and three adopted children, whose names she cannot even remember.

With no work she ends up appearing on the Clive James show stripping herself bare of jewellery, make-up, wig and false eyelashes  to reveal the real "heroine" underneath

Cast:

Joan Collins - Tamara Hamilton

Michael Gambon - Ian Hamilton

Christien Anholt - David

Rupert Everett - Stephan

Dana Ivey - Maureen

Samantha Janus - Sharon Emmanuel

Clive James - Himself

    Joan Collins

    COLLECTION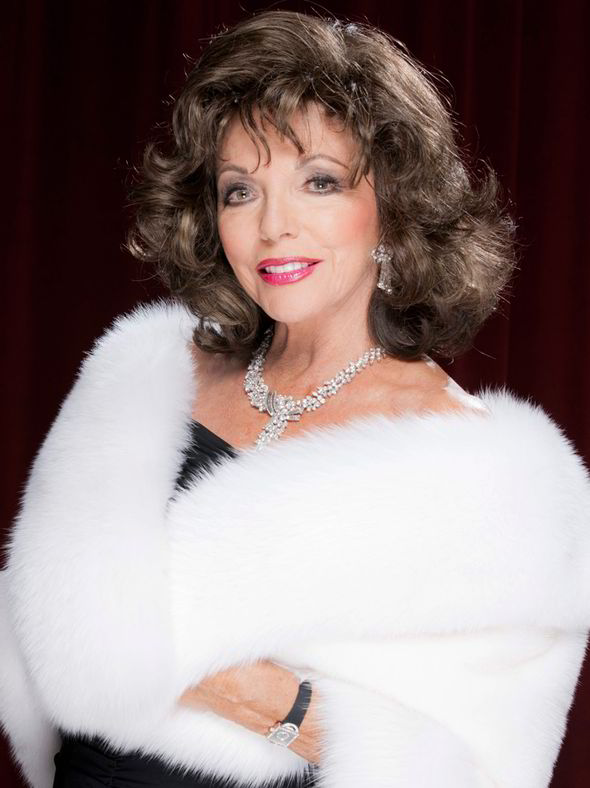 Site Design (c) Joan Collins Collection